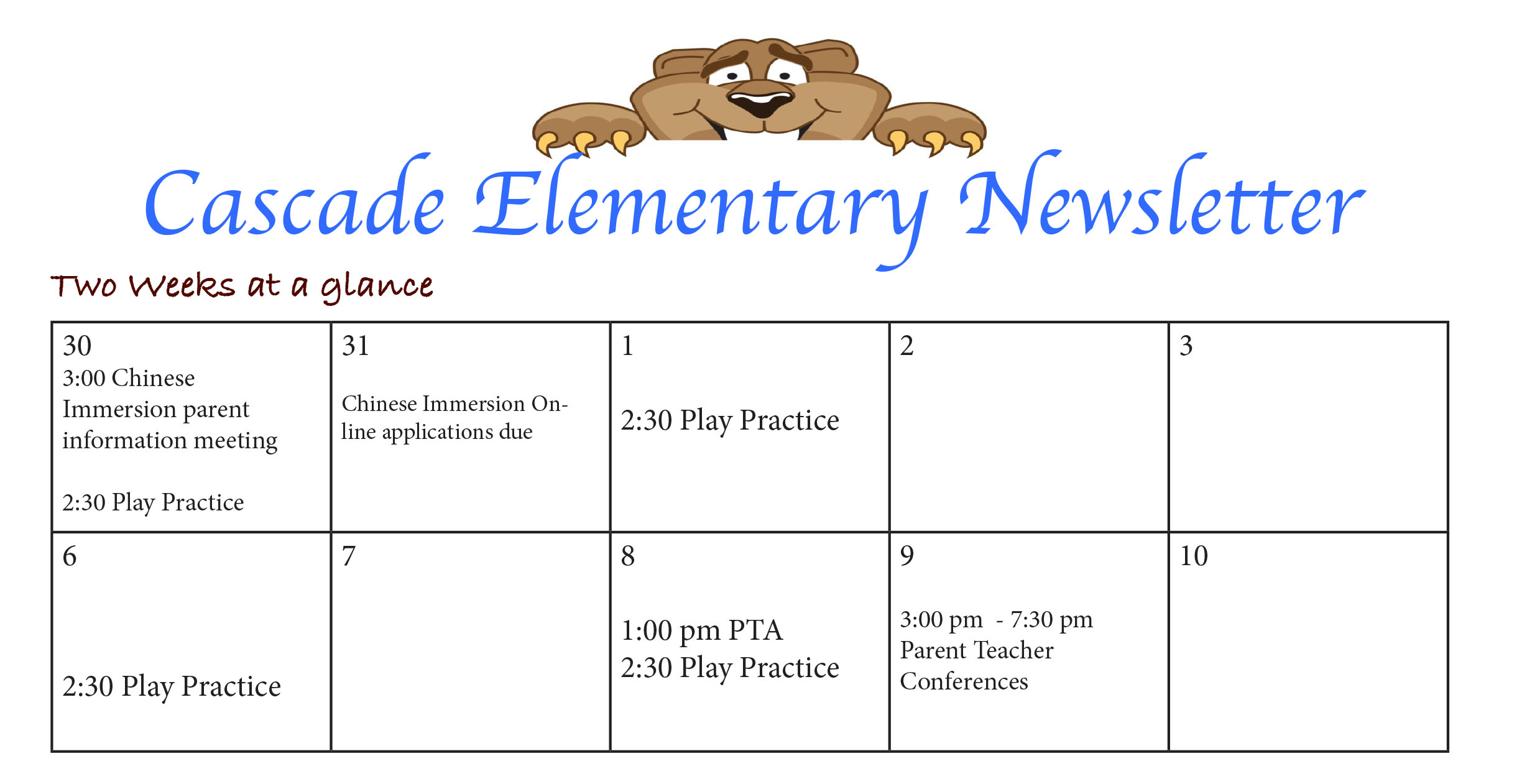 Current and upcoming events. Additional information is on the attached fliers, the school website and our school Facebook page.
January 30 @ 3 pm Chinese Immersion Info Parent meeting.

This meeting is geared towards parents who are new to the program or who are having a first grader in the program next year.

January 31 Chinese Immersion Online Applications due for 2023-24
February 6 we will celebrate Chinese Lantern Festival.

Parents are welcome to come and walk the halls this week with their kids.
We will have thousands of lanterns hanging throughout the school.

February 7 Book Fair in our Media Center.  The book fair will be open during the following hours:

February 7 Book Fair open from 2-3:30 pm
February 8 Book Fair open from 7:30 am-8:00 am and 2-3:30 pm
February 9 Book Fair open from 7:30 am-8:00 am and 2-7:30 pm

February 9 Parent Teacher Conferences Parent Teacher Conferences on February 8, 2023.

Teachers are sending progress reports home for your students. They will also be sending out sign up sheets for those parents who wish to discuss in further detail the progress of thier students.
Ways to help bring extra funds to Cascade:
For those who shop at Smith's they contribute a percentage of your purchases to the school. Below is the link to sign up.
Box tops for education is another way to contribute to the school using items you purchase.